CUSTOM ANIMATED EXPLAINER VIDEO

A successful video is an essential thing to every business

Did you know that it takes a visitor less than 3 seconds to decide whether to stay on a site or close it? What can we do to keep the visitors?
An explainer video! Add it to the top of your site, so that it's the first thing visitors see and click on. It will clearly explain your service or product in an easy-to-understand way and turn those cold visitors into warm customers.
An explainer video that will engage the audience, explain the offer in a straightforward way and make them want to buy your product.

Here at Swerkl Branding Studio, we've been creating explainer videos for over 7 years and have worked with more than 6,500 companies.
Our works include custom animated videos in any style: motion graphic, graphic design, 3D or 20 videos, whiteboard animation.

Great comms. Understood the task, made a suggestion that checked all the boxes, made some minor adjustments within a day and provided all available files upon completion. Recommended!

Norway

This is the second order from them. Took their time through revisions to make it perfect! Responded fast and made sure we were happy with the finished product

United States

I have worked with this seller multiple times and they are always very professional and deliver great results! I would highly recommend them for your custom needs!

United States

Such an incredible experience working with Swerkl Studio! He responded only minutes after I inquired about his services. I couldn't be happier with the final result. I smile every time I look at the ad he designed for me and can't wait for other people to see it!

United States

The result came out amazing and my order was received in a record time of less than 24 hours. The result is worth the financial investment. It is highly recommended.

Israel

Amazing experience, I initially hired 4 designers because I was unsure as to what the final product would look like. These guys took my thought and made it happen. Out of the designers I hired swerklstudio took the bar and ran with it. Could not of been happier!

Canada
Great comms. Understood the task, made a suggestion that checked all the boxes, made some minor adjustments within a day and provided all available files upon completion. Recommended!

Norway

This is the second order from them. Took their time through revisions to make it perfect! Responded fast and made sure we were happy with the finished product

United States

I have worked with this seller multiple times and they are always very professional and deliver great results! I would highly recommend them for your custom needs!

United States

Such an incredible experience working with Swerkl Studio! He responded only minutes after I inquired about his services. I couldn't be happier with the final result. I smile every time I look at the ad he designed for me and can't wait for other people to see it!

United States

The result came out amazing and my order was received in a record time of less than 24 hours. The result is worth the financial investment. It is highly recommended.

Israel

Amazing experience, I initially hired 4 designers because I was unsure as to what the final product would look like. These guys took my thought and made it happen. Out of the designers I hired swerklstudio took the bar and ran with it. Could not of been happier!

Canada
THERE ARE THREE APPROACHES
TO HOW OUR WORK CAN BEST BE ORGANIZED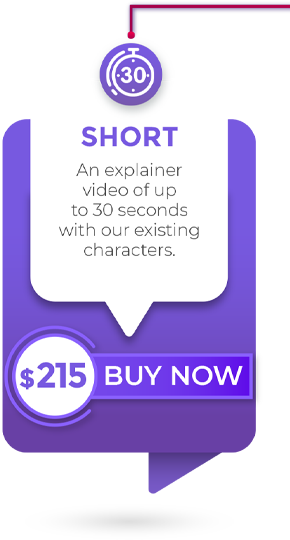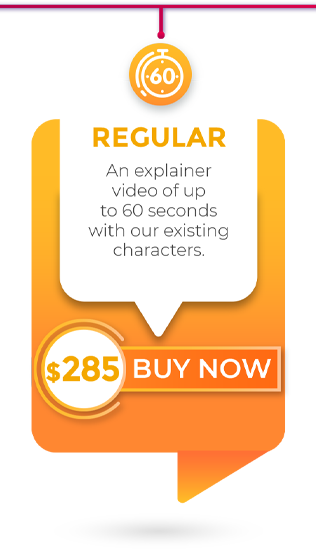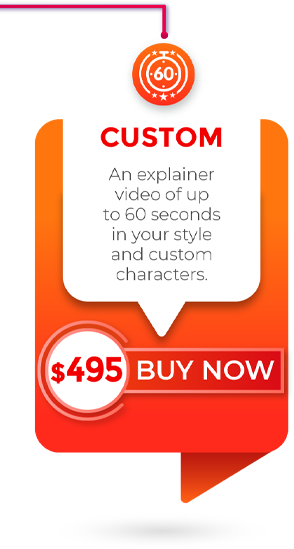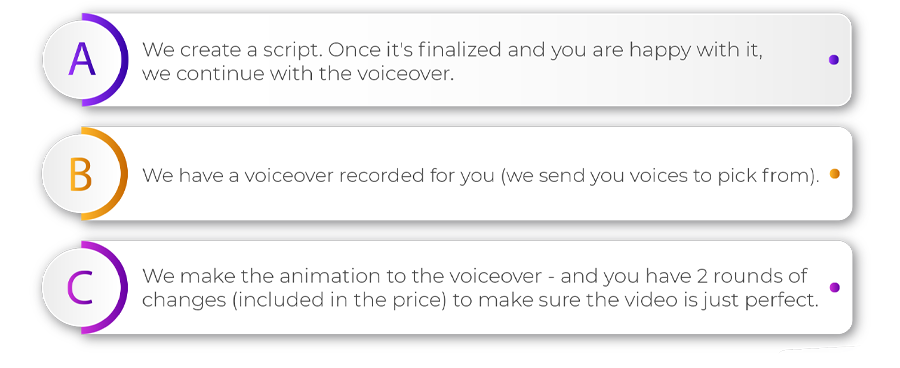 Animated explainer video style


Custom style (based on your examples)

A choice of professional voiceover artists of any gender, age, accent

Royalty-free music to match the style

Color theme based on your brand guidelines